CBS DRIVING SCHOOL
SERVICES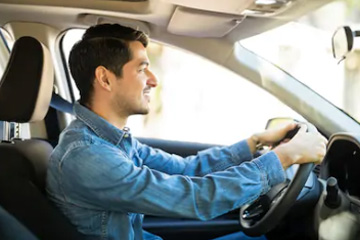 Driver Education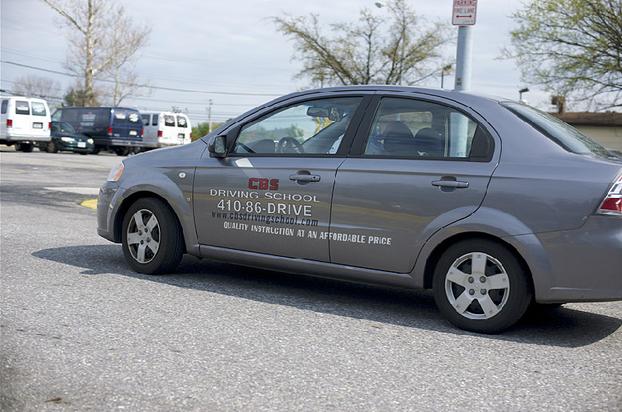 In-Car Only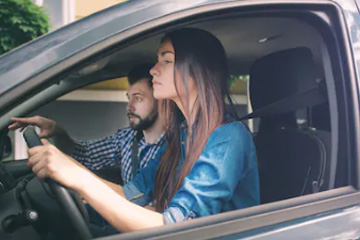 Driver Improvement Program (DIP)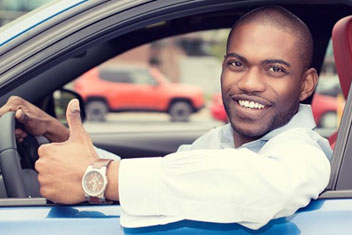 3-Hour Alcohol & Drug Education Program
Proudly serving the Driver Education needs of Anne Arundel County since 2005
We pride ourselves on providing customers with personal service.
We offer quality instruction at an affordable price
Our office is conveniently located in the Marley Crossing Shopping Center.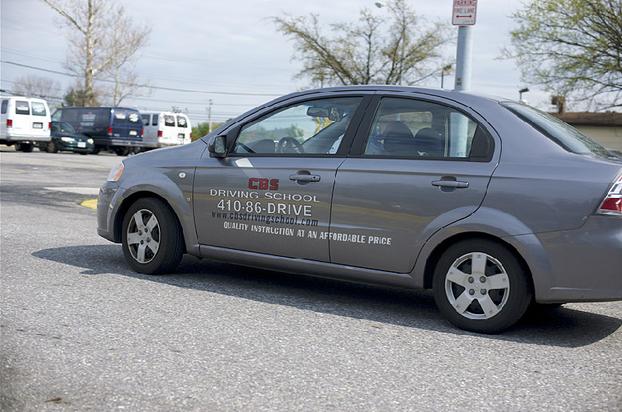 Mrs. April was an amazing educator. She was very much so relaxed but stern at the same. Being in a classroom for three hours is hard but she definitely made the time fly by. She is very caring and states maryland driving laws directly. I would recommend her to any person no matter the age or background. She is Awesome!!
-Jasmine Jamison
It was a great experience! I really enjoyed the class and learned a lot! Driving for over 10years and still learning! This class taught me that you don't always know everything. There is always room to learn! And Miss April was wonderful! She saw me through the whole experience of getting my license here in America! I will be recommending CBS Driving school to others. Thanks again Miss April!
-John Morales
AWESOME DRIVING SCHOOL!!!! MRS. APRIL AND HER TEAM MADE THE EXPERIENCE EASIER FOR SOMEONE WHO IS A LIL OLDER TO FEEL JUST AS COMFORTABLE AS THE YOUNGER STUDENTS.
-Nicole Ollivierre